Artists, automation, and arts are words that rarely come together, but this isn't the case today. Within contemporary art, finding these words in the same place is no longer a challenge. Thanks to Artificial Intelligence (« AI ») tools, we now create artistic work in contemporary times using automation for painting including editing of fine arts. This wasn't so in the era known as the Modern art period from the history of art.
Today, since AI is enabling artists to create pieces some are wondering if AI is the creator of this art or the artist themselves. This debate is fueled by AI-generated artworks viewed by many via auction, exhibitions and other platforms. Such debate will continue even as more people get to understand that the last art forms they saw at galleries were AI-enabled. However, is the creative supremacy of humans threatened by this robot development?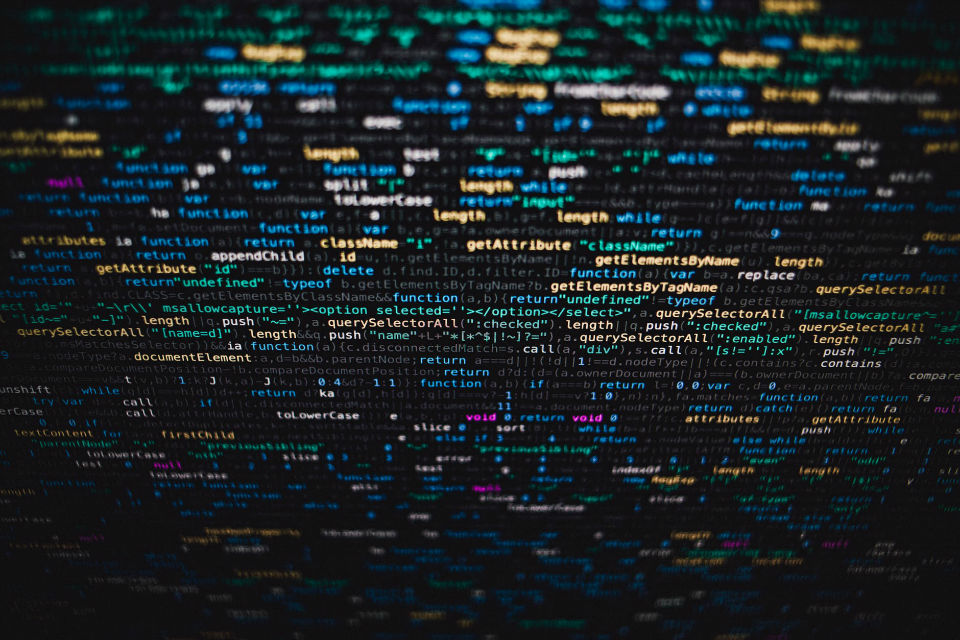 No, but that is only when you see this development from a collaborative perspective rather than that of a struggle. So, when next you visit museums with AI-generated art pieces see them as artworks birthed through the collaboration between the machine and the artist. Much, the same way that an artist doesn't compete with the chisel he uses to create a sculpture.
For him, It is an artistic tool; a collaborative tool used in creating an artwork that collectors love to keep. So also the ongoing engagement between the machine and the artist is a situation where humans can use this tool to create art or redefine it.