Art galleries are not just for rich patrons. A gallery is there to be visited by students, artists and everyone for whom art matters.
What is an art gallery?
An art gallery is somewhere where art is displayed for the public. Its art is not only there to be bought or sold but it is also there to viewed, reviewed and talked about. Art galleries come in all shapes and forms. There are huge museums where you would need to be a multi-millionaire to be able to afford any of the pieces.
And of course, those pieces are not even for sale as they are national treasures. There are also smaller commercial ventures that range from those displaying the hottest properties in modern art to smaller venues in shops and restaurants.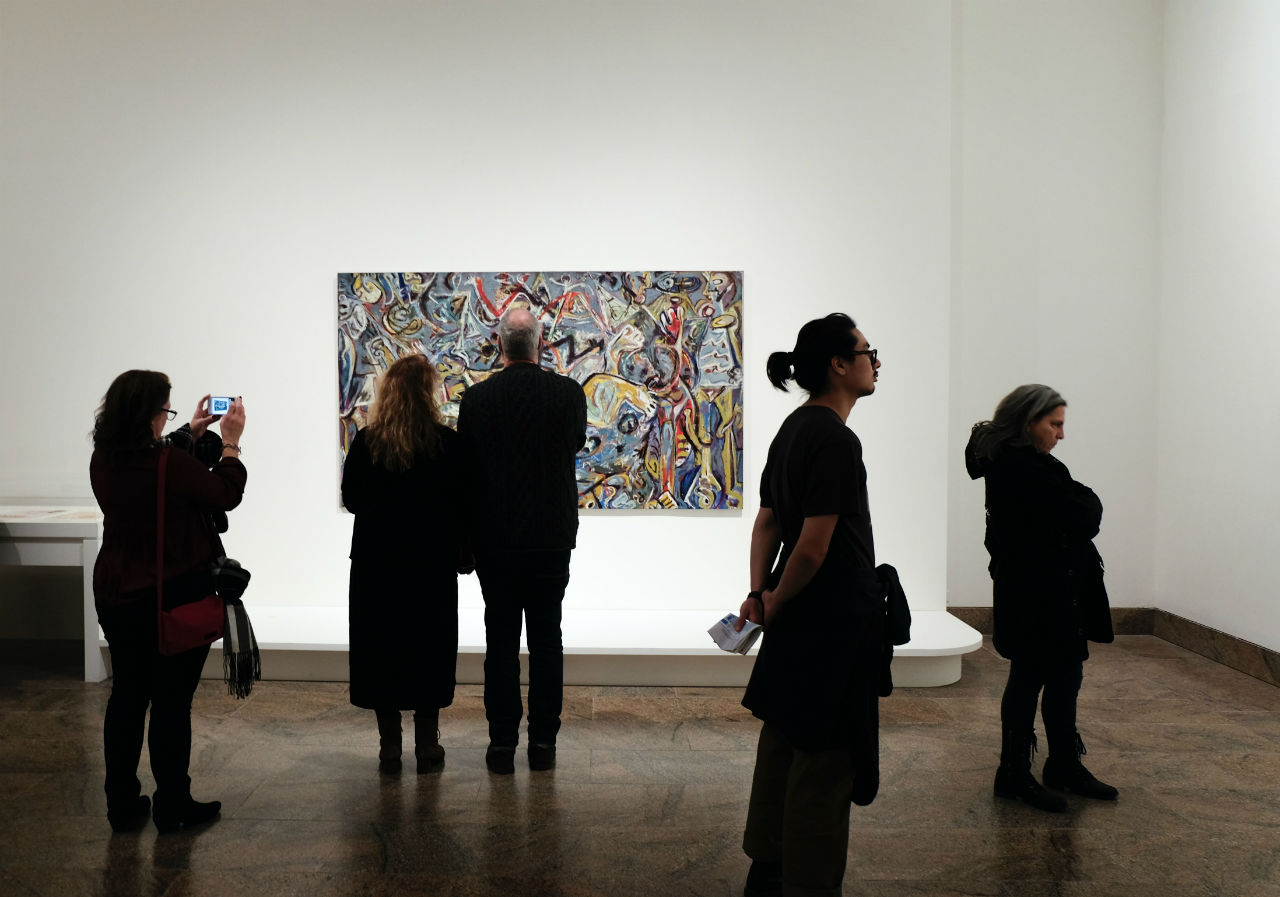 What king of art pieces can you find there?
Art comes in all shapes and forms these days. The different media shown will include painting, sculpture and photography displayed with the best lighting. Sometimes they will be part of a specific exhibition.
This might be devoted to a particular artist or a theme which could include nature, ecology or the environment like the exhibition of Phillippe-Pastor's art in an art gallery in Monaco.
Art galleries are a classic space for connecting artists with the public