Vintage objects can be recycled and add interest to contemporary art.
Why are vintage objects used in contemporary art ?
There is a long tradition in adding found objects to art. We find it in collage and photo montage. In contemporary art sculptors and painters have embraced it with enthusiasm adding found elements to their work and increasing the range of textures and styles. Since the industrial revolution men have had to co-exist with machines and contemporary art embraces this idea. It is all part of a lust for life and a greed for experience. It is all part of the colorful repertoire of human life.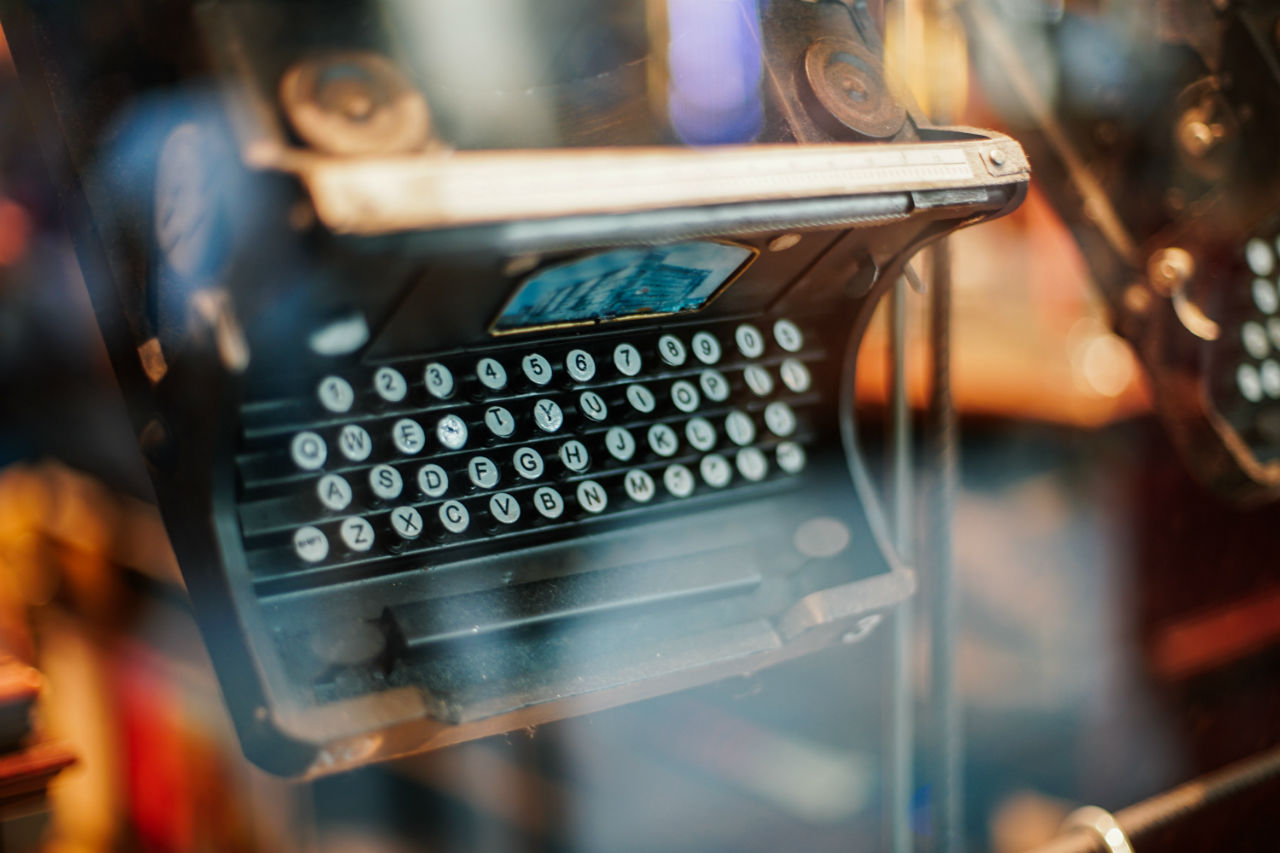 What kind of vintage objects are popular in contemporary art ?
A huge range of vintage objects can be used by artists like Marcelline Lapouffe to add interest. Clothing textiles of all sorts can be used to add texture. Exciting modern fabrics like rubber and vinyl can add a thoroughly modern element in this eccentric universe. The camera brought automation to art and a polaroid shows us instant life. Man and machine cohabit together. A tipping machine can add elements like the tips to shoelaces, jewels, glass,… Dead bodies of humans and animals have entered art as well as skeletons. All the textures of life are there.
Vintage objects have certainly enriched contemporary art.